👋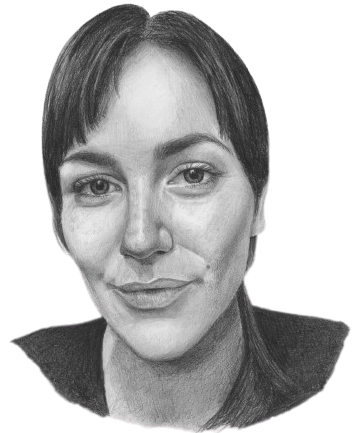 Hey, I'm Jess. I'm a senior frontend developer and technical writer currently based in Hamilton, Ontario. 🇨🇦 My major dev interests include React/React Native, UX design, web accessibility, and all the things you can do with CSS.
I've worked extensively with a variety of frontend frameworks, including React, Next.js, React Native, Vue, Svelte, Angular, and Ruby on Rails, so I'm comfortable jumping into different codebases. (Most of my experience is with React and Vue, though.)
When I'm not coding, you can usually find me drawing or training for my next marathon.
Work experience
I have seven years of professional software development experience. Most recently, I've freelanced for Notion and Daily. Before that, I worked mostly at smaller start-ups and an agency. Previous to getting into tech, I worked in mental health services.
Technical writing
One of my favourite ways to learn and make coding more accessible to others is to write about frontend software development. You can find my most recent technical blog posts on Daily's blog and Alligator.io (acquired by Digital Ocean).
Public code samples
Most of my personal projects and demo apps built for tutorials are available in public GitHub repos. Here are some starter apps built for Daily over the past couple years:
Most of the production-level code I've written is not publicly available, but you can try a Daily Prebuilt call to see the UI for a codebase I contributed to.
Contact me
Feel free to connect by email or any of my accounts listed above.